IS YOUR QUALITY SYSTEM INSPECTION-READY?
Linking Pharma to Best Practice in Quality & Compliance.
Specializing in Quality Control and Laboratory Computerized Systems.
LET'S BUILD A CULTURE OF QUALITY
Consultants from The QualiCeutics Group improve the quality and compliance environment of pharmaceutical clients by linking them to industry best practice. We create strong partnerships and work diligently to help integrate and embed robust quality processes and systems throughout the organization.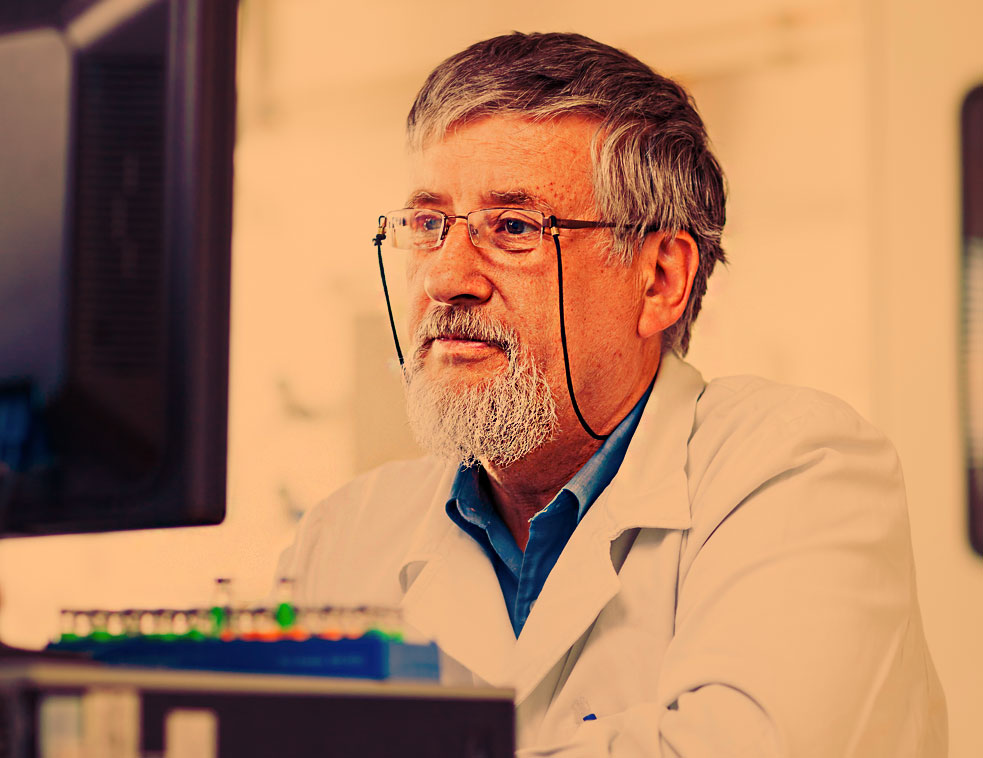 Experienced. Diligent. Efficient. Trustworthy. A consulting firm for Biopharma clients requiring best practice in Quality & Lab Systems.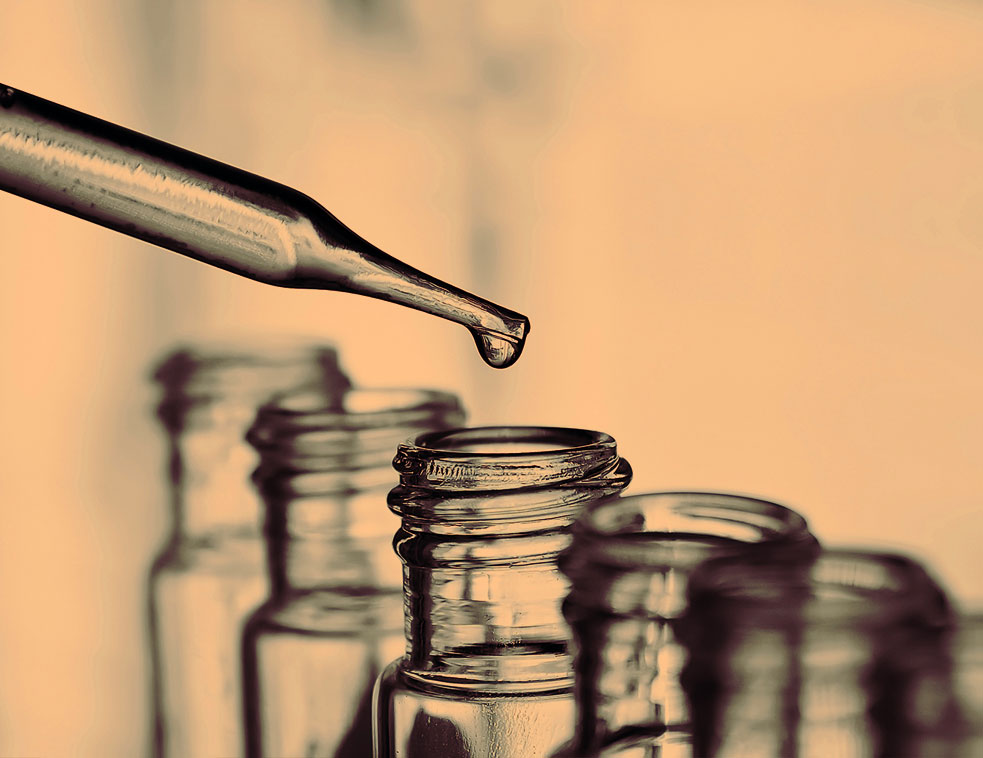 Our expert consultants have years of experience and are ready to make sure your organization is inspection-ready.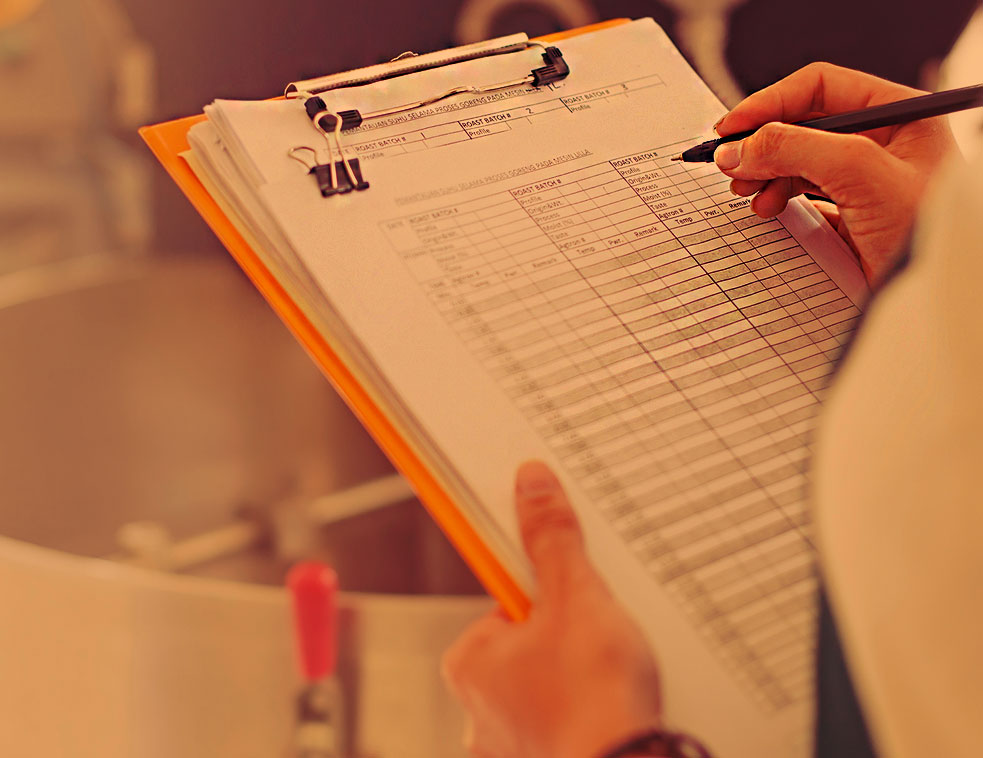 We have helped many clients over the years to improve their culture of quality. Take a look at some of our most recent work.
Please check out our presentation of services and follow us on social media