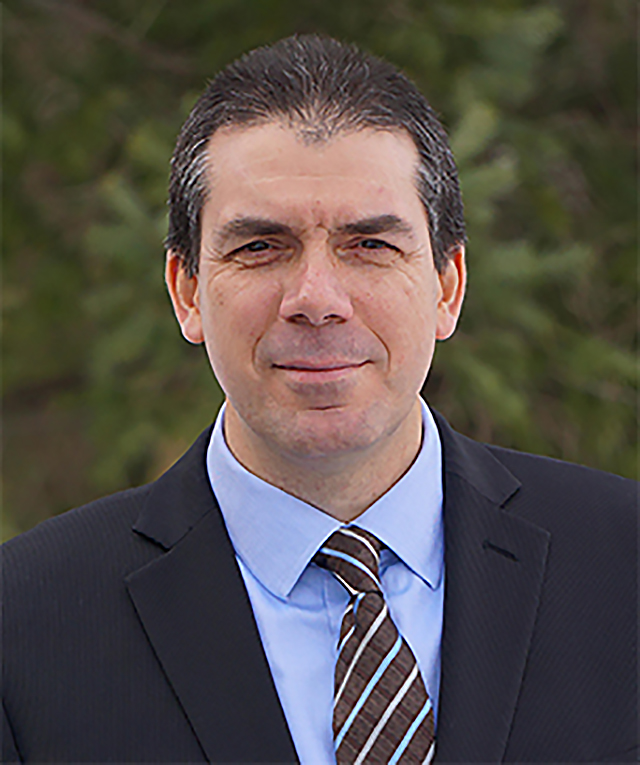 John Osler, Founder & President
John E. Osler is a senior Consultant in the Pharmaceutical and Biotechnology Industries. After serving in the industry for more than 20 years, Osler founded the QualiCeutics Group,, LLC., to help pharma clients meet the regulatory requirements associated with manufacturing safe and effective medicines. He specializes in GMP Laboratory Compliance which includes data integrity forensics and good laboratory practice related to computerized laboratory systems Since founding the consulting group in 2012, Osler has worked with both large and small companies to improve their quality culture and inspection-readiness.
Osler's corporate experience included leadership positions at Wyeth Research, Celltech, and UCB Pharma. During that period, he held management and international roles in Analytical Development, Quality Control, Knowledge Management and Project Management. His analytical teams contributed to more than 10 drug approvals, including successful face-to-face interactions with health inspectors and direct interactions with FDA Reviewers. While in the corporate environment, Osler successfully led global technology transfer projects and his passion for continuous improvement led to leadership roles in corporate-wide initiatives.
Osler holds a BS in chemistry from the Rochester Institute of Technology. He lives with his family in western New York, where they enjoy all four seasons, including many inches of snow each winter, and the occasional Buffalo-style chicken wing.
Our mission at QualiCeutics is to elevate the level of quality and compliance for each pharmaceutical client. We deliver best practices that meet or exceed the current health standards and ensure each compliance solution is sustainable. Consultants from QualiCeutics strive to enhance the organization's confidence when defending product quality and safety, so that each client is inspection and submission ready.
These fundamental values have consistently proven to deliver successful results and exceed client expectations.
INTEGRITY & ACCOUNTABILITY
COMMUNICATION & TRANSPARENCY